About Us
Hart Woodcrafts is a small operation based in Ledyard, CT.
My name is Don Hart and I am the one who makes all of the items you see here on the site. I have been woodworker for many years and a wood turner for almost as long.

I like being able to provide a beautiful Handcrafted item to someone who will treasure it.
Supporting me in all this is my wonderful wife Patti. I think she supports me in this half because she loves me and half because It keeps me out of her hair. She is a big part of what makes this all move along. She makes all of the blanks that I turn. You can find her helping at all of the craft fairs. She provides input and ideas on my designs (not that I always listen) and she proofreads(when I am willing to wait) all the information I put on the site and email to our mailing list.
I do most of my work out of my shop located in my garage. I turn on the Jet 16 x42" variable speed lathe shown below.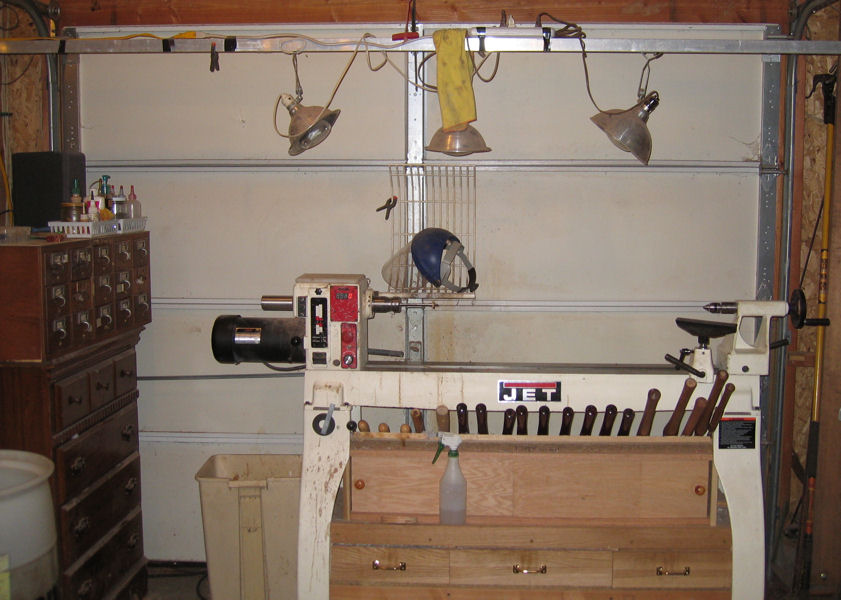 Here is a picture of me at work turning a pen from acrylic. This is the pen I was turning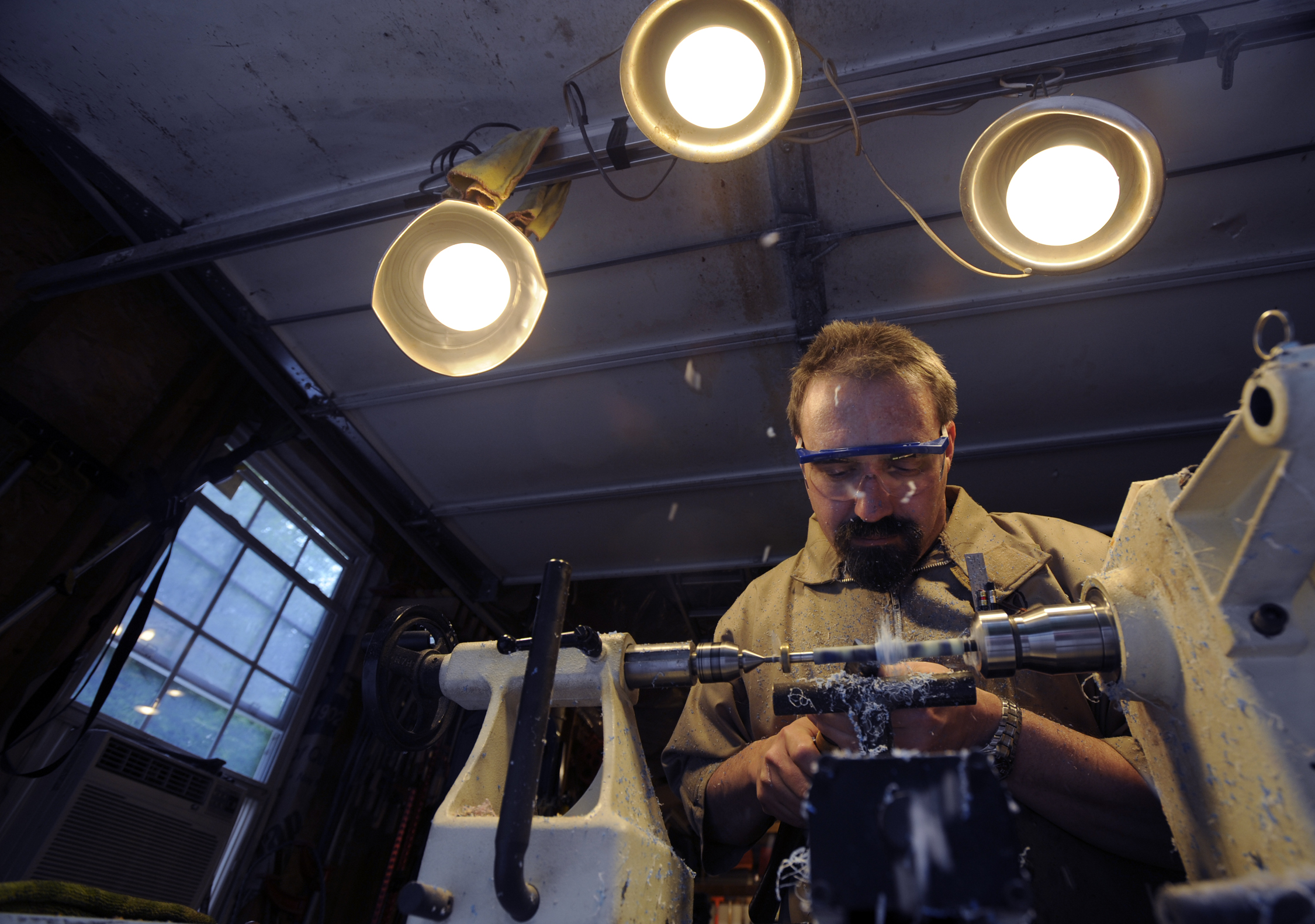 This is a close up showing the turning of a kaleidoscope from acrylic.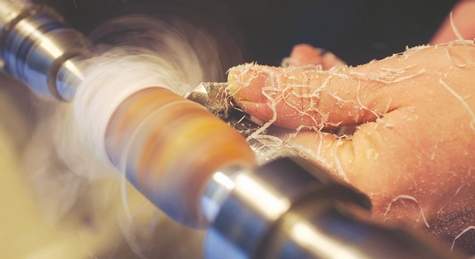 We usually do one or two to three craft fairs a month from late spring through the end of the year. We do craft fairs in the New England area, New York, New Jersey, Pennsylvania, Virginia, Maryland and Ohio You can find out where we will be by consulting our show schedule.
We demonstrate at may of our shows. You can see images of the demonstration below.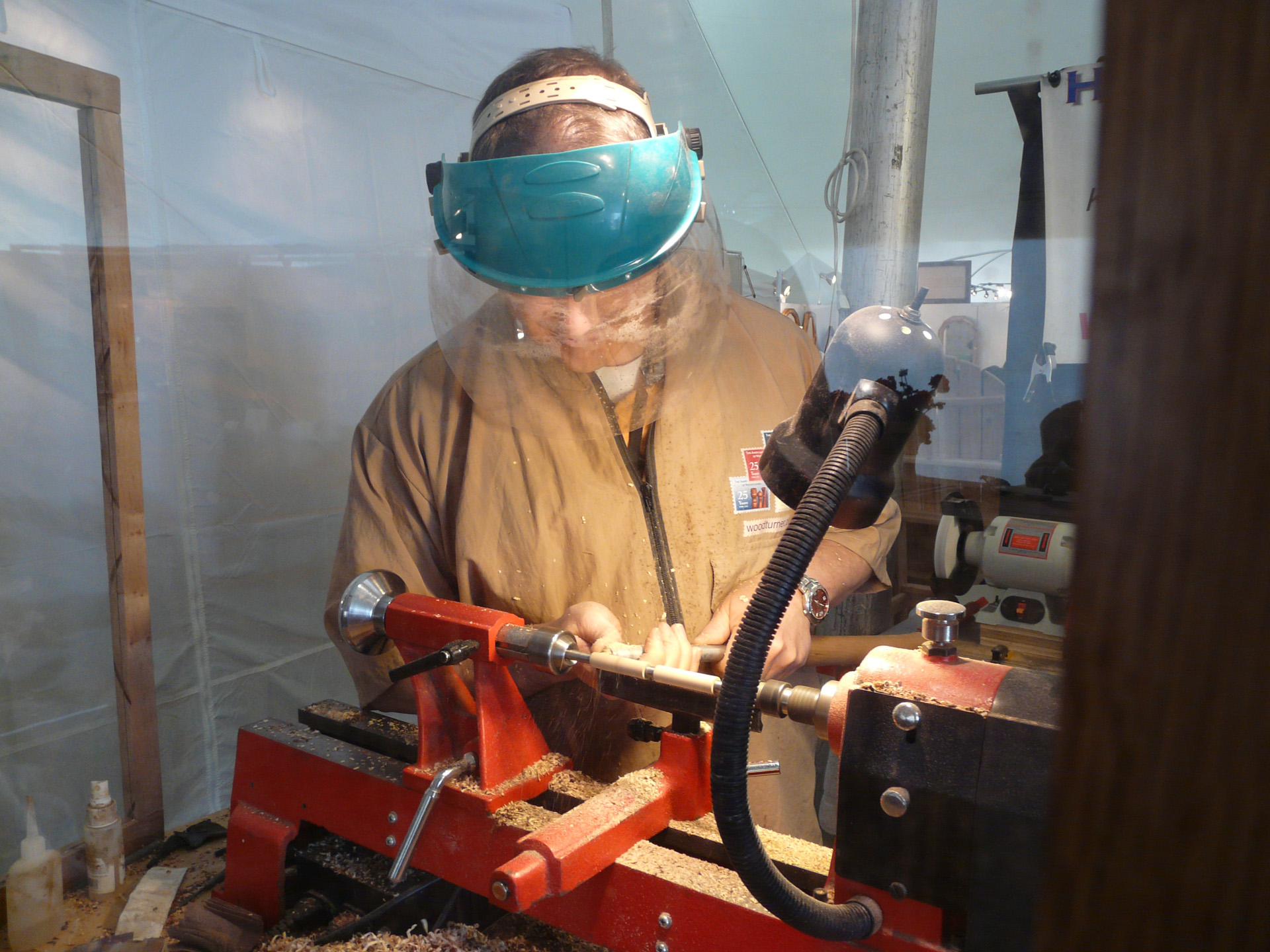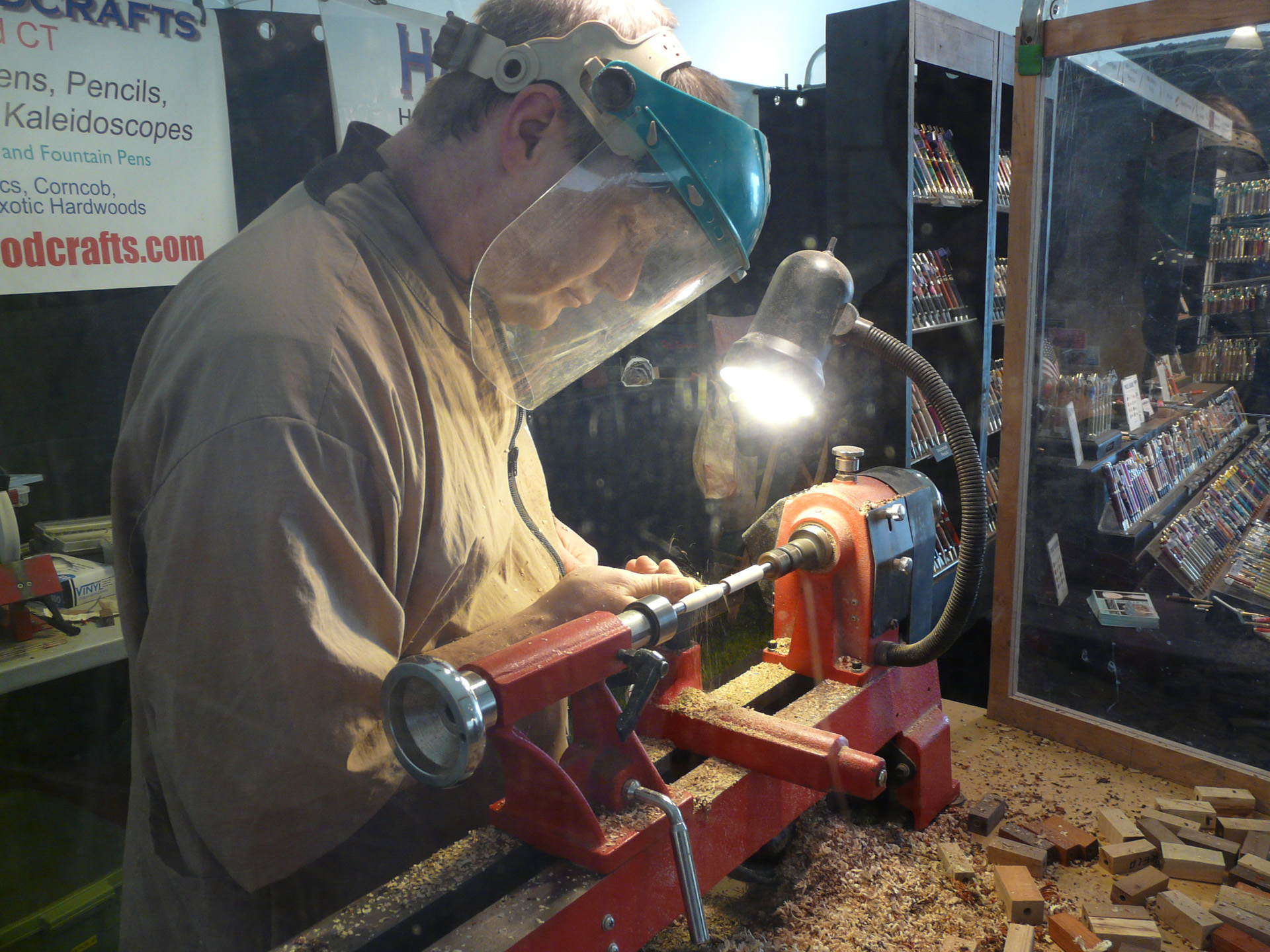 If you are organizing a craft fair please let us know.If you stop by a craft fair we are participating in, this is what our booth usually looks like.